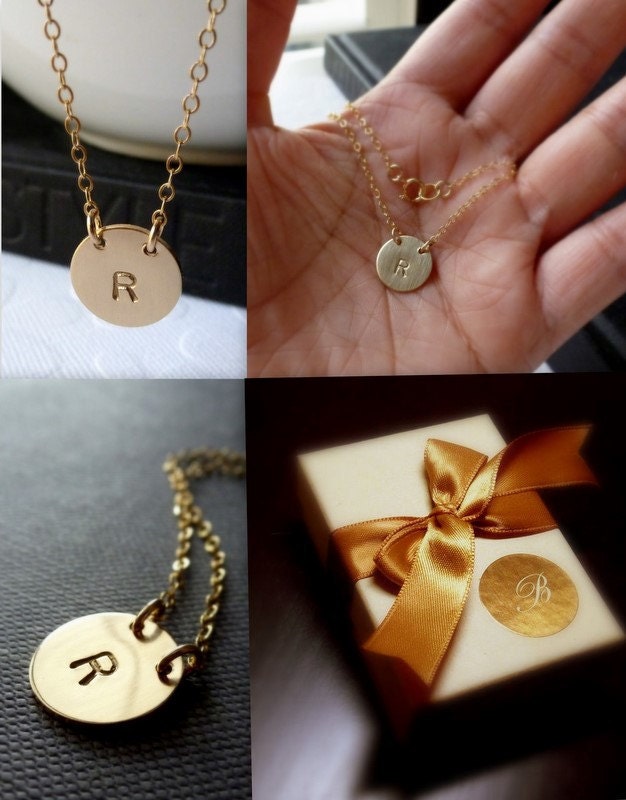 Seit dem Moment an, als ich die goldene Kete an
Anneli
s Hals gesehen habe, habe ich mich in sie verliebt und glücklicherweiße bei Etsy finden könnte. Sie ist von
bijoux by desif
welches ein kleines Label ist. Sie bietes viele Schmuckstücke aus gold an und es ist wirklich unglaublich schwer sich zu entscheiden. Da eine gute Freundin nur zwei Tage nach mir Geburtstag hat, habe ich mich dazu entschlossen gleich zwei Ketten zu bestellen. Ich finde, dass die Kette wirklich das perfekte Geburtstagsgesckenk ist, inviduell und persönlich.
Since I saw the golden necklace on
Anneli
I fell in love with it immediately and I found it on Etsy. The necklace is
bijoux by desif
which is a small brand. She offers really cute golden jewellery and it's pretty hard to choose only one of them. Because it's a good friend of mines birthday just two day after mine I decided to order such necklaces for the two of us. I think it's kind of the perfect birthday gift for a girl, because it's individual and personal.